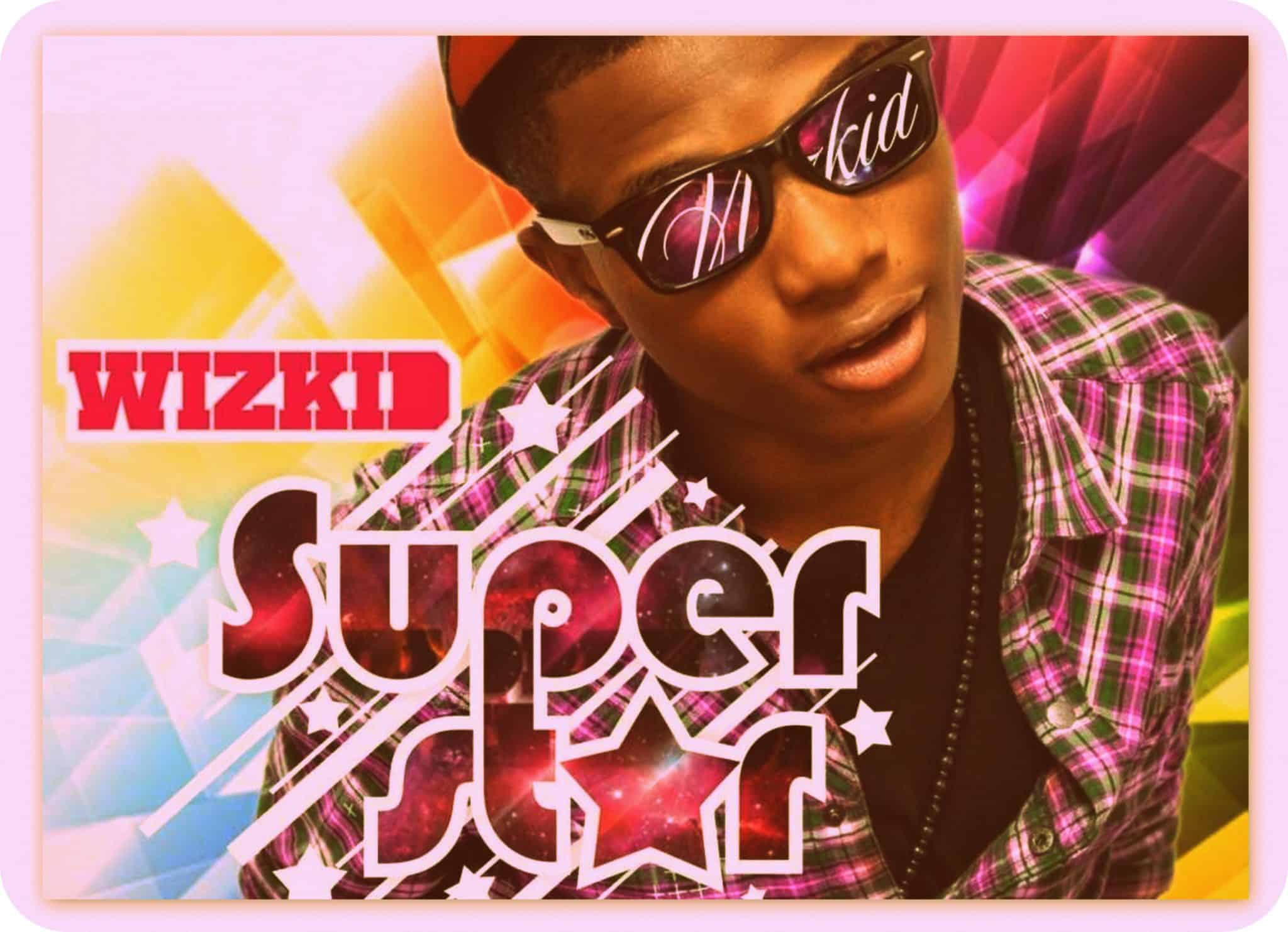 Here are 5 album Essentials from Wizkid's groundbreaking 'SuperStar' debut album
Revisit the pop debut that changed Afropop forever
Today marks six years since Wizkid released a debut album that changed the craft and art of modern Afropop forever. In honour of Superstar, the album that began the Starboy's journey from Ojuelegba to the world, here are five unmissable essentials from Wizkid's groundbreaking debut.
Tease Me
The debates are still on-going on what makes Wizkid's "Tease Me" such a good song. Yes, Samklef's production, tingles with pianos and dancehall drums, while Wizkid sails across the melody with ease. Wiz also memorably sets off on loose freestyle verses, occasionally imploring his lover to strip tease him as he revels in his satisfaction with his newly found 'bad guy' status, thanks to an inner caucus of celebrities. "C'mon girl, c'mon girl', he croons as if to convince the object of his affection she had to take him seriously because he was also now a part of the power circle. But to truly understand "Tease Me", one must look past the cringe-worthy fact that he seems to be leveraging his new found social class for a chance with a girl. And instead, note how Wizkid asserts himself as a product of an extensive network of friends with understated impact on his career. Though seemingly cheeky, it's a show of gratefulness and humility, a payment of respects more or less from an artist on-the-come-up to those who paved the way for him.
Love My Baby
"Love My Baby" is the designated love song from Superstar and perhaps the most effervescent song off an album that waned between mid to slow track tempos. Producer Shizzi creates a pulsating baseline peppered with snare drums while Wizkid expressly declares his love for his 'baby'. On "Love My Baby", Wizkid brings masterful composition and song arrangement to the fore like a true pop star. Despite maintaining a consistent theme with very little subtexts, no two parts of "Love My Baby" sound the same. This dynamism of flow on a single melody is especially accentuated by Wizkid hitting alternate notes, additional vocals layered on earlier sung parts and tints of Banky W toned on back-up.
Scatter The Floor
Producer Jay Sleek is known for big bangs that seem to be an attempt to show off his comfort with harmonising a wide range of sounds instead of actually translating the artist's creative vision. On one hand, "Scatter The Floor", is a band-camp's wet dream of snare drums, on the other, it's a riot of synths and lower register of electronic sounds and effects. However, Wizkid waxes Jay Sleek's multi-layered production with his most expressive lyrics (till date) about wanting a girl to open the door to her life for him, so they can dance till dawn amongst other things.
Don't Dull
One of the stellar characteristics of Wizkid's SuperStar debut is production work that combined a series of old and new concepts for a sweet spot in between. This is reflected in how radio hits songs off the project like "Pakurumo" either held hints of genre evolution, or experimented with sounds that were not common with Afropop at the time; this is where "Don't Dull" wins it all. Producer Samkelf, builds low with hymn-like piano synths and 808 drums, allowing Wizkid to come in with a barely auto-tuned melody that infuses both elements of Fuji and hip-hop. Here Wizkid is back to self-elation and assertion but it also highlights a unique combination of familiar and unique sound influences ever present through "Superstar".
For Me (feat. Wande Coal)
As Wizkid's Superstar continues to age into its coming classic years, "For Me" will live on as one of the most efficient collaborations of two premium artists at their respective creative peaks. Jay Sleek's complex production designed the track as an ultimate dancefloor number, but the greatest shine is Wizkid and Wande Coal's unmissable chemistry. There is a clear intent to make something of their highly anticipated collaboration, but both artists seemed a lot more interested in having a good time on the same wavelength. Wiz and Wande don't only exchange casual shoutouts across verses, they also share a bromantic refrain on a free verse where Wiz raps "Tell Them What They Don't Know Is Wande Coal" and Wande Coal sweetly chimes in "And Wizzy!".
Stream the essentials of SuperStar via Apple Music below