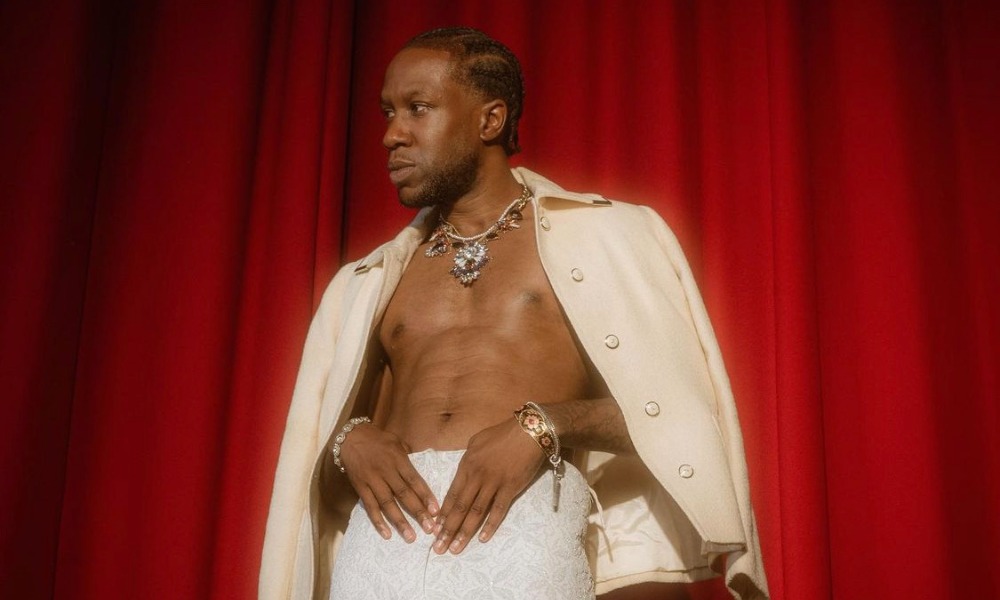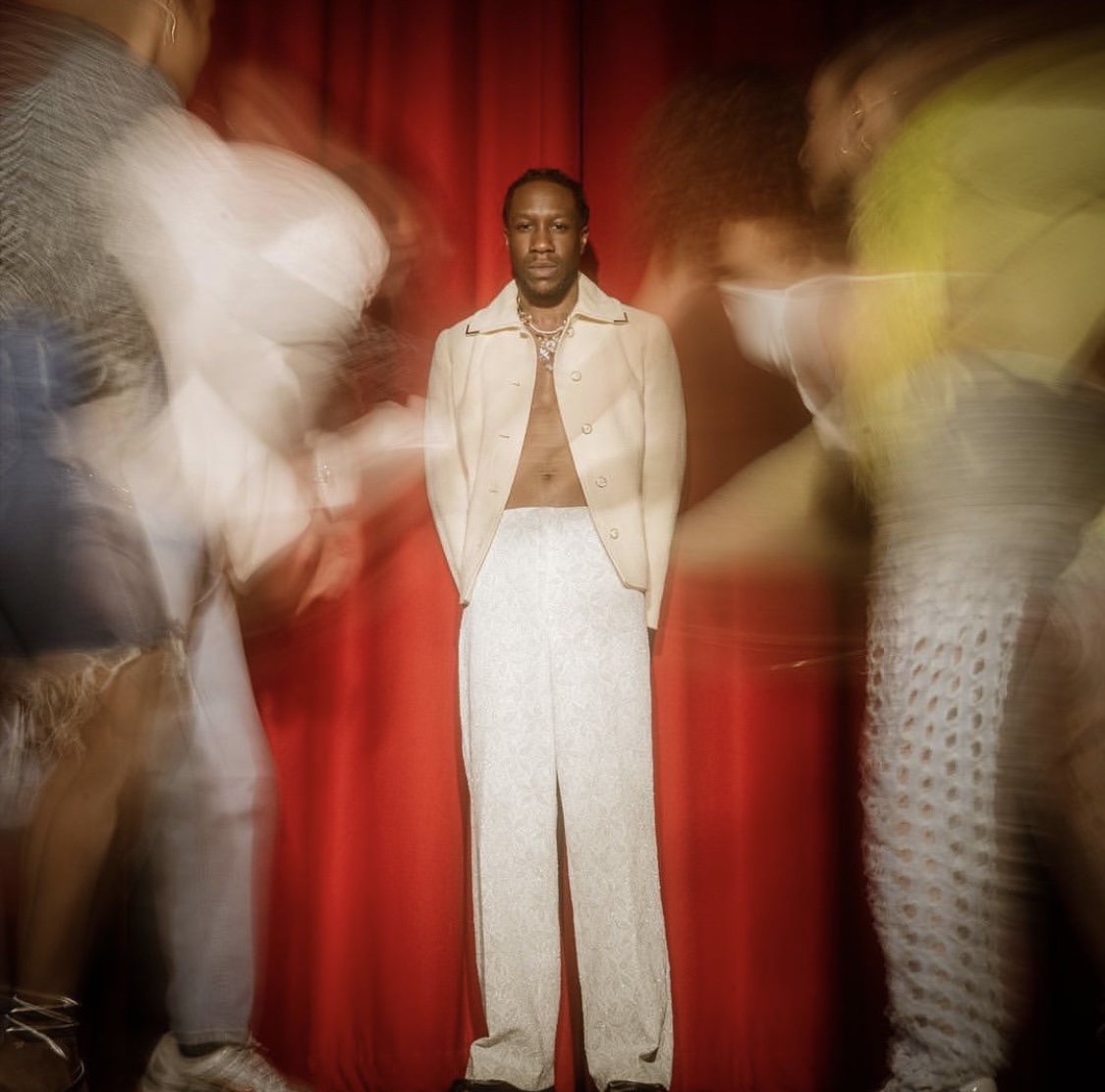 Essentials: BenjiFlow brings retro-futuristic & groovy vibes on 'The Thrill'
Romance-fuelled musings over soulful, eclectic production.
The emergent years of North London-based artist BenjiFlow aren't storied or exactly clear, but he caught the attention of listeners within and beyond his immediate locale. Armed with a voice that oozes ease without dampening the emotional weight of his expressions, the singer pairs clear, relatable writing with a rhythmic musical blend that includes the bounce of Afro-swing, R&B melodies, Bossa Nova lilt and the feel-good rhythms of Brazilian Samba.
The talented young artist first started out as a grime artist in London before intentionally defining his path as a singer, songwriter and producer. Surrounded by so much music and coming from a musical family, finding a path in the game was not far fetched for BenjiFlow. The multifaceted rising star initially leaned towards being a record producer rather than a performing artist but shortly after spending some time in the studio recording, the instrumentalist realised he was more about singing and performing than producing the music. 
View this post on Instagram
BenjiFlow makes music based on personal experiences, things he has been through and real life scenarios. He crafts his creation in a particular form in which listeners can resonate with. Last year he released the Oxlade–assisted "My Bella," a track which found the artist singing genuine and sweet lyrics to his love interest. The track came as the lead single off his newly released EP, 'The Thrill', a 25-minute run of smooth and sensual vibes, with honest lyricism, catchy production and stellar vocal delivery. The self-produced 9-tracker blends old school sounds and themes with modern day melodies, showing off Benji's skills as a creator and his interpretation of music.
BenjiFlow opens the EP with 'The Thrill', a quick 1-minute prelude—a perfect album opener for a project such as this. The prelude gives an insight on what to expect on the tape, from the percussion to the drums and strings, it is easy to tell that the tape is about to take you on a nostalgia-influenced ride. Following the prelude is "She's Not In Love," a mid tempo track with bouncy production which sees the artist delivering a melodious and rhythmic performance. The beat of the track simply captures you on first listen and along the way, listeners also get hooked to his melodious vocals. He sings lyrics such as, "Even though I'm losing in this game we play/Love should never fail so I take this L/she's not in love," detailing how the woman he wants seems to be rejecting him.
As the project builds up, he delivers the next single "Go," a track which he brought to the ears of listeners and fans a few months ago. The track is more of a promise and confession from the artist, stating all he can do for his lover. BenjiFlow opens the track with standout lyrics, "Take you where money can't go, I wanna see if you know/Take all you want on the low, baby where ya go?". "One Of One," a slow tempo tune is a soft and sensual track which is equally nostalgic. The romantic number finds the artist serenading his muse with mesmerising lyrics such as, "But you're one of one, you shine brighter/brighter than the sun, take your time, you're priceless,"  over its retro-futuristic production. Each step of the way BenjiFlow is adopting old sounds and techniques, and reworking them for a modern audience. 
On the Juls-assisted "Ready," BenjiFlow delivers a more upbeat track infused with heavy drums which gives a slightly different vibe from the rest of the project. The track sees the artist expressing his deepest feelings for his muse with lyrics like "I told you I told you I'm ready, don't let this feeling go, don't let it go/Baby when the rain comes, shine comes, moon comes, I want you all the same" . It's only right that the project closes just as it opened. The final track "The Chill" is a postlude, a 3-minute outro with a number of elements and instruments on the production, from drums, to guitars, to strings and percussion, the project wraps up nicely. For anyone who is looking for a unique and distinct musical experience, this one's for you.
At each moment in 'The Thrill,' BenjiFlow reinforces one thing only one thing: the power of his glitchy saccharine-sweet melodies against retro-futuristic beats. With a charisma that permeates off our screen, the singer takes another bold step towards being a powerhouse with polished production and emotion-baring writing.
Listen to 'The Thrill' here.
---