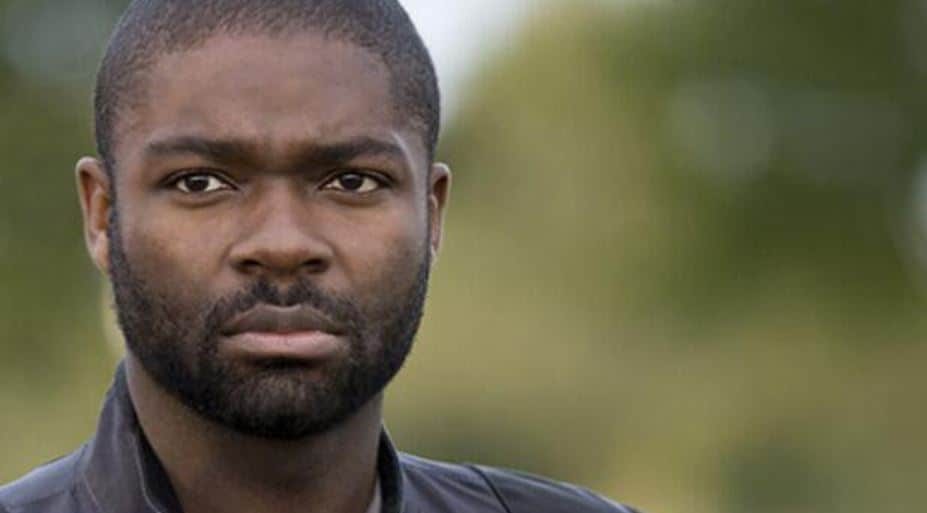 David Oyelowo Steps aboard with Blumhouse to executive produce "Only You"
Learn about his upcoming flick
Words Of Fisayo Okare
Riding the buzz of last year, David Oyelowo known for his lead role as Robert Katende in "Queen of Katwe" and – probably his highest-profile role to date – Martin Luther King Jnr. in the American biographical drama film "Selma" (2014), is set to take another lead role in the forthcoming movie "Only You".
The British actor of Nigerian descent has garnered praise and recognition for his prowess and earned himself award nominations including a Golden Globe for his role in Ava DuVernay's "Selma" and an Emmy and Golden Globe for HBO's Nightingale. In "Only You", Oyelowo will not only be acting but also co-executive producing on the movie alongside Jeanette Volturno, Couper Samuelson and Jay Martin.
Not much has been said about the movie's release date and storyline except for two things: it is a 'thriller', which revolves around 'time travel'. Oyelowo will be working on the project with Jason Blum of Blumhouse, the production company behind "The Visit", "Insidious", "The Gift" and Jordan Peele's "Get out" amongst others.
Definitely, we'll be expecting nothing less than perfection from Oyelowo on this new project.
Within last year and these few months of 2017, Oyelowo has starred in 3 major feature films: Maris Curran's "Five Nights in Maine", Mira Nair's "Queen of Katwe", and Amma Asante's "A United Kingdom."  In the months ahead we'll watch him star in  "Only You" alongside "God Particle", a third installment in the Cloverfield series to be directed by Nigerian-American based filmmaker and director, Julius Onah.
Featured Image Credits: Twitter/david_oyelowoo