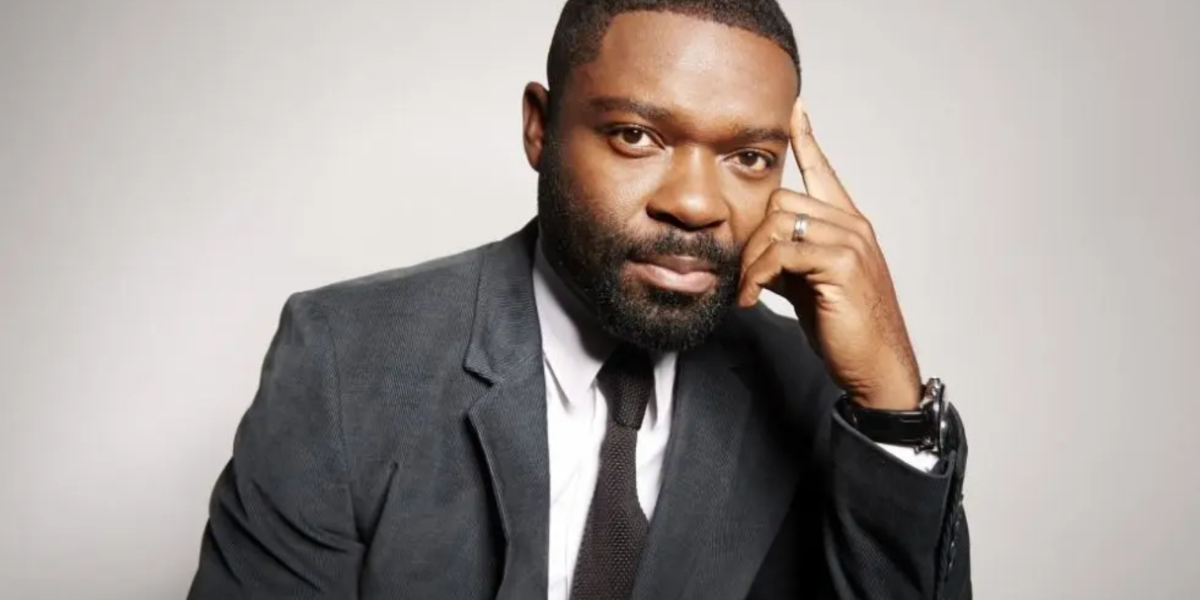 David Oyelowo is set to develop a limited series on the Biafran War
co-produced by Top Boy's Yvonne Ibazebo
With a slew of blockbuster releases under his belt including 'Selma,' 'A Wrinkle In Time' and 'Gringo,' British-Nigerian actor and two-time NAACP winner, David Oyelowo is a prominent feature in the movie industry, known for his captivating and heart-felt performances that throughly embody the depth of the characters played. For his latest project, Oyelowo will be turning his focus to his home country, Nigeria and telling the story of the deadly Biafran war, which affected the lives of many Igbo people in the country's Eastern region. Announced earlier this week by Deadline, the new limited series is currently in development with the BBC, alongside recently launched Argo Films and Oyelowo's Yoruba Saxon Productions.
View this post on Instagram
Seen through the eyes of a young Black British woman, the series will combine character-led personal story with themes of family, identity and belonging at its heart. While the limited series is still awaiting the green light, the BBC original is set for production across different locations, including the UK and Nigeria as it sets out to recollect the stories across two major timelines: the 1967-1970 Biafran War and present day Nigeria.
Oyelowo who described 'Biafra' as one of his treasured projects expressed his drive to create the series in order to spotlight more stories that matter. "My Nigerian heritage and desire to see African stories told at the highest level has led to Biafra being one of my most treasured projects. My parents married across the tabooed tribal lines of the Biafran conflict, and it shaped my life, much as it has done to millions of Nigerians," he shares with Deadline, talking about his relation with the subject matter.
With this limited series, Oyelowo and his production has set out to tell an incredibly powerful story of pain and betrayal, while reclaiming a lost identity and often-forgotten history. Joining him on the execution of this project are some award wining writers Bola Agbaje of the 2013 comedy, 'Gone too Far' and Lawrence Olivier for the series screenplay as well as co-development and directorial roles by Ngozi Onwurah. Additional executive producers, Yvonne Isimeme Ibazebo, popular for her outstanding work on British series, 'Top Boy' and Fremantle's Christian Vesper and Richard Johns will also be joining Oyelowo on the project.
Learn more here.
Featured Image Credits/David Oyelowo
---
ICYMI: EXCLUSIVE: EVERYTHING WE KNOW ABOUT NETFLIX NAIJA'S FIRST EVER YOUNG ADULT SERIES 'FAR FROM HOME'