Nike have just officially unveiled the kit for Nigeria's campaign at this year's World Cup. With memories of Nigeria's Dream Team generation of the 90s a distant memory, this summer Gernot's Rohr's boys will be able to recreate the magic, and capture the hearts of the nation in the same way.
Here's our rundown of the kit below.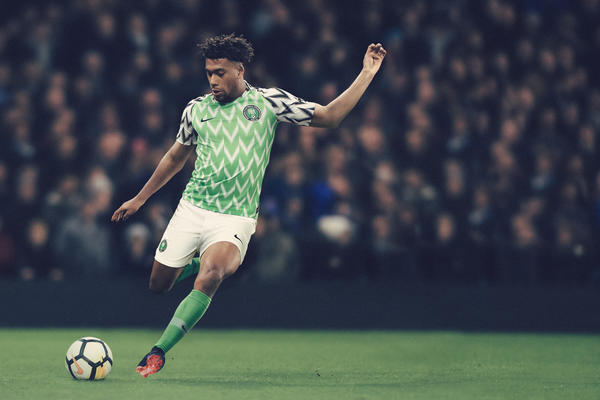 Wow Factor: 10/10
Nigeria's recent kits have been professional, but perhaps not embodying the true nature of the country: "Audacious, Fast, Fun, Stylish", as described by Nike on their official press release. With the home kit having shades of the famous '94 strip  (which was also the first year Nigeria qualified for the World Cup), this will certainly be one of the most eye-catching kits in Russia this summer.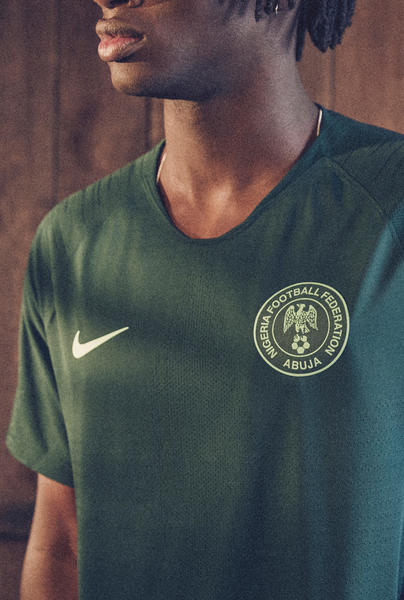 Design Factor: 8/10
With typically efficient Nike design, the kit includes the latest in Fast Fit Vapourknit technology, the same used for the England and Brazil kits.
Overall Grade: 8/10
For the first time since 1998, there seems to be genuine optimism around the Super Eagles going into the summer, and Nike have kitted the team out perfectly to succeed.