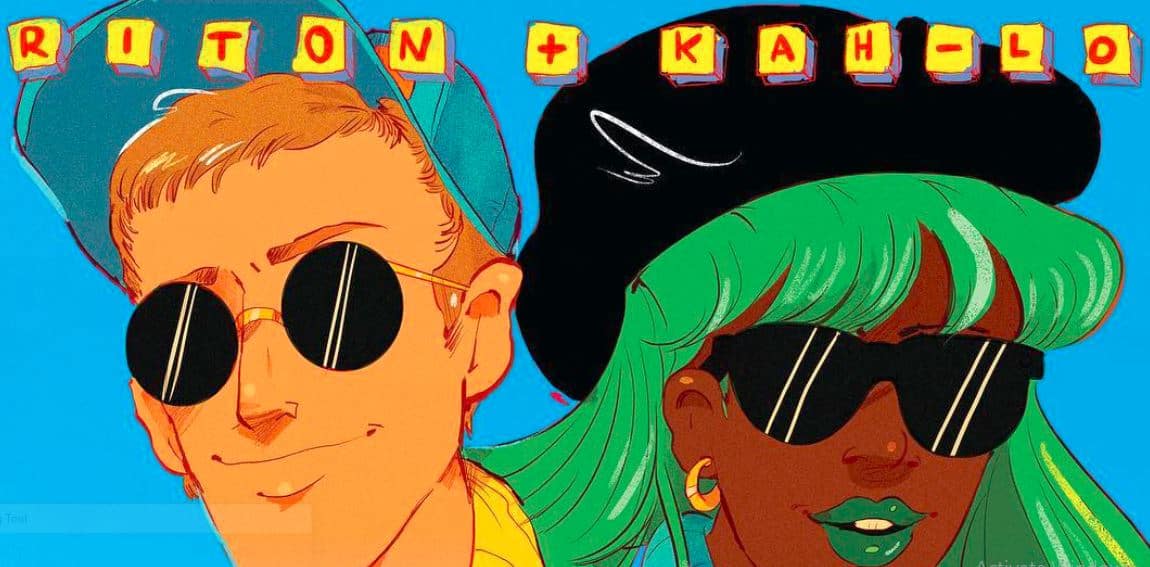 Grammy-nominated duo Kah-Lo and Riton release joint project, 'Foreign Ororo'
A 14-track EP for the holiday cookout
Kah-Lo and Riton were first introduced to the world off the strength of their Grammy-nominated "Rinse Repeat". The duo has since gone on to release several electronic pop songs such as "Fake ID", "Ginger", "Fasta", "Catching Feelings" and "Money" featuring Mr Eazi and Davido, raising the anticipation for their now released project, 'Foreign Ororo'. The 14-track EP features several pre-released singles like "Betta Ridim", an alternate version of "Ginger" and some new cuts that add new characters to their funky techno-house universe.
https://www.instagram.com/p/BoOuuwBBkW2/?hl=en&taken-by=thatkahlo
While Riton handles the immaculately produced beats for the tracks on 'Foreign Ororo', Kah-Lo puts words to the partying sentiments the base evokes. Though she's joined by featured artists, Mr Eazi, Davido and Boy Mattews, their presence don't affect the ebb and flow of the project.
You can stream the 'Foreign Ororo' on Apple music below.
Featured Image Credits: Instagram/thatkahlo
[mc4wp_form id="26074″]
---
You are meeting Debola at a strange time in his life. He wandered into a dream and lost his way back. Tweet at him @debola_abimbolu
---