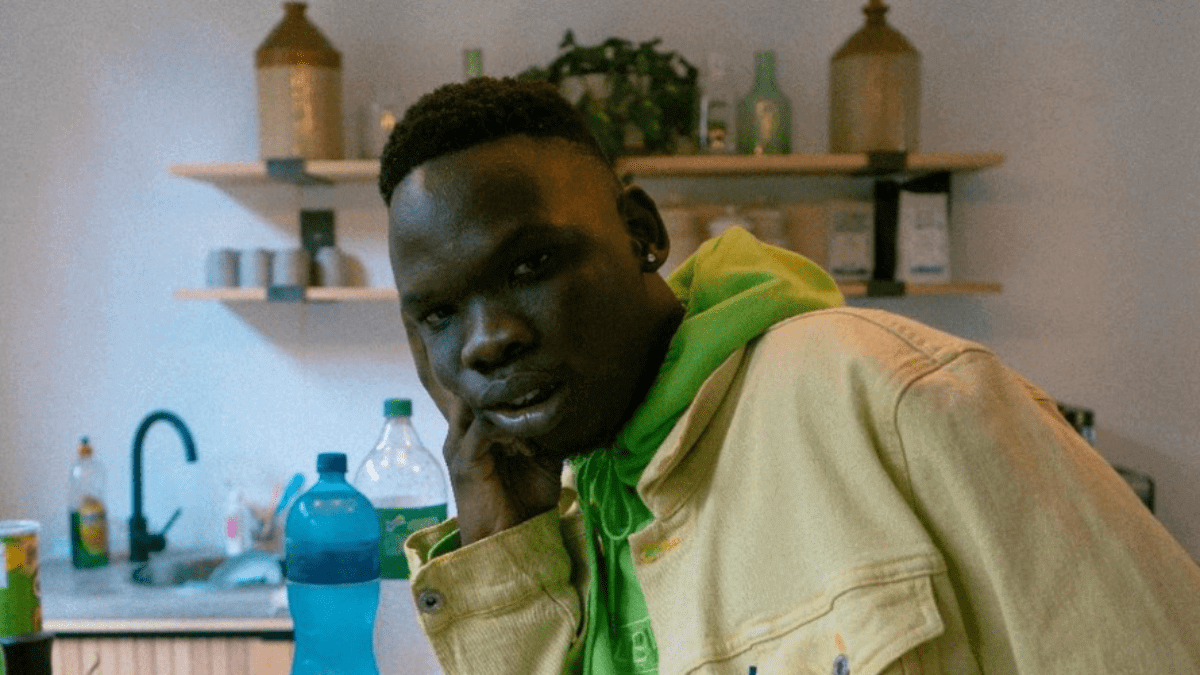 Listen to Blxckie's debut album, 'B4NOW'
Features Nasty C, Flvme & Lucasraps
Blxckie is the hottest young rapper on the continent right now. A prolific run of singles, short EP packs and freestyles during the early quarantine months of 2020 culminated into the viral success of the Lucasraps-assisted "Big Time Sh'lappa". Officially released in November, the single drove the South African rapper's notoriety and hype through the roof, a potential he's been justifying through a handful of subsequent, well-received singles and a dominant run of features that includes the phenomenal hook on Dr Peppa's smash hit, "Mntase".
To keep the hype mill running, Blxckie has dropped his debut full-length project, 'B4NOW'. The project was announced earlier this month, along with the pre-release single "David", a declarative song where he raps of his commitment to level all obstacles similar to the biblical story of a young David defeating the giant Goliath with small-sized rocks. The announcement also came with a trailer aggregating old footage of the NATIVE Fresh Meat Alum rapping, and soundbites from popular figures speaking excitedly about him. Blxckie is widely regarded as the most exciting new entrant into the South African rap landscape for a minute, and his new project is a marquee, potential superstar-sealing release.
'B4NOW' comprises twelve tracks, including the previously released singles, "Uppity", "Big Time Sh'lappa", "Stripes" featuring Flvme, and the Nasty C-assisted "Ye X4". According to the liner notes on Apple Music, the album was largely created during lockdown, while Blxckie was unable to travel back home to Durban. "I'm also telling people a story about how things happened—me being in Durban for a while, and then coming to Jozi to work out a plan to do everything. It's basically an introduction."
Listen to 'B4NOW' here.
---
@dennisadepeter is a writer at the NATIVE.
---