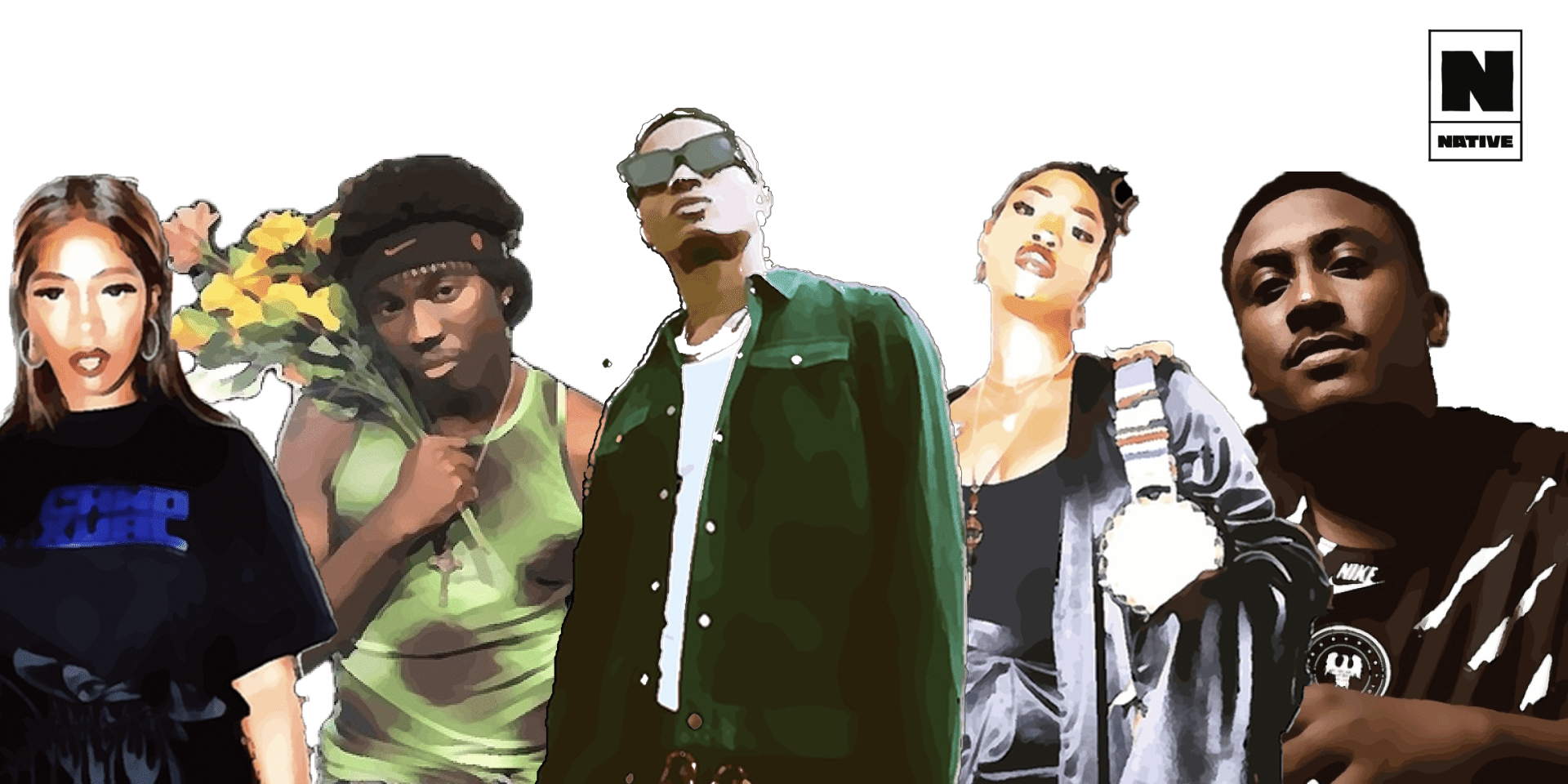 Beverly Naya's documentary, "Skin" premieres on Netflix
Produced with the aim of inspiring self-acceptance and self-love
Though we don't necessarily deal with racial prejudice here in Africa, skin tones have remained a source of division amongst many Africans. Popular actor, Beverly Naya explored the issue of colorism—perceptions based on skin tone—within the Nigerian society for her documentary, "Skin". The documentary which was initially released in 2019 has just premiered on Netflix and has since triggered online debates highlighting different sides of the discussion about colourism and it's effects on society.
Produced with the aim of inspiring self-acceptance and self-love, the documentary features different people of different skin complexions and shades, speaking about their experiences, living in their skin. Men, women, children, beauty entrepreneurs and traders are all featured to give a wholesome commentary on the issue of colourism and how it sets beauty standards that make some people decide to bleach their skin. The documentary format for "Skin" allowed for genuine and vulnerable expressions and with notable features like Bob Risky, it makes an empowering pro-choice statement while highlighting the issues of insecurities rooted in skin tone.
You can now watch Beverly Naya's documentary, "Skin" on Netflix.
Featured Image Credits: YouTube/thebeverlynaya
[mc4wp_form id="26074″]
---
You are meeting Debola at a strange time in his life. He wandered into a dream and lost his way back. Tweet at him @debola_abimbolu
---