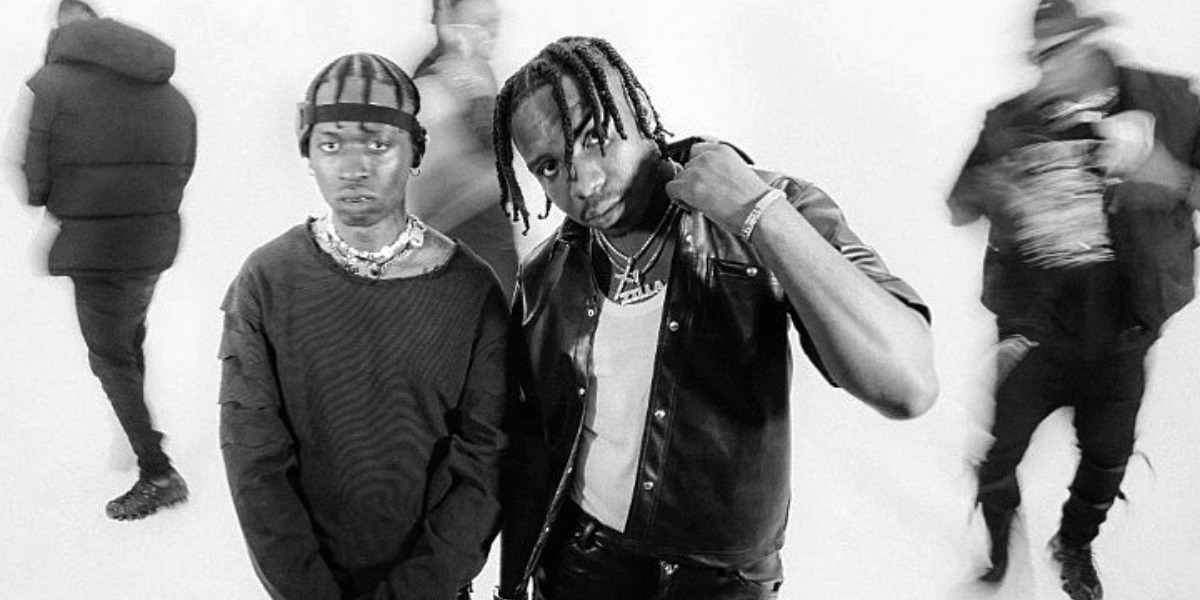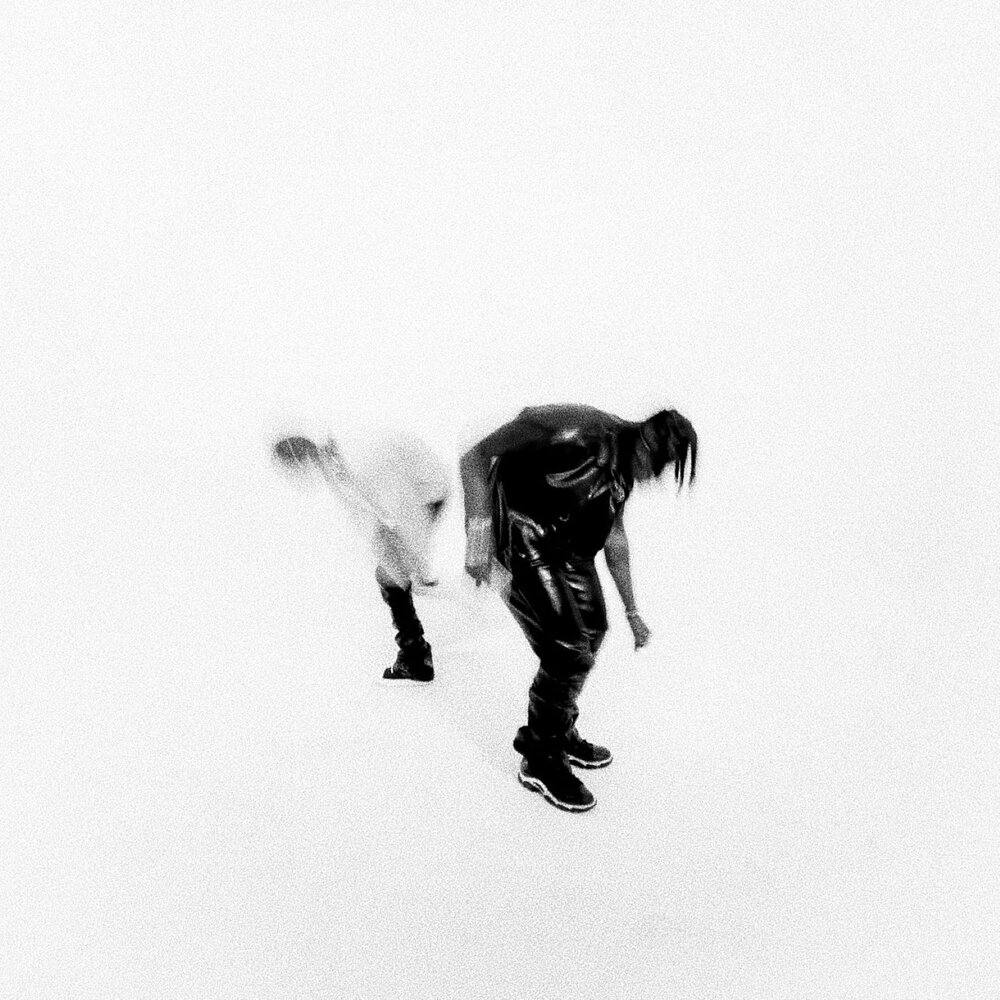 Best New Music: Zilla Oaks & Makama Recognise No Competition on "Slap$"
a standout from their joint tape
Since breaking out in 2016, Zilla Oaks has embodied the possibilities of Nigerian rap. He is super fly with his incorporation of Trap into peculiar Nigerian experiences, especially when repping his hometown of Abuja. He's also consistently showcased an elite skillset, while burnishing his reputation with an endless desire for artistic growth. His remarkable output ensures that his burgeoning fan base never have to wait long for a new drop, usually leading the rapper to improve with each new release.
This relationship between output and quality has been the defining characteristic of Zilla Oaks through the years. On the rapper's 'No ZZZ' tapes, he's continued to stretch the tapestry of his sound, cutting his teeth as one of the most exciting artists in today's diverse soundscape. This weekend, he's showcased more of that hunger to widen his sonic palette with the release of his latest collaborative effort with producer and rapper, Makama.
On 'MMXXII,', Zilla Oaks and his collaorator, Makama opt for minimal but effective chops through the project's 14 minute run time. Their delivery choice is reflective of the project's singular thematic focus which does not suffer from any rigidity. Across five songs, the duo are in perfect sync, complementing each other's flourishes with determined resolve. Zilla's knack is embodying the perspective of young Africans who grew up in the age of the Internet, a facet the tape takes seriously.
However, of all the songs on 'MMXXII', "Slap$" is most demonstrating of this stylistic feature. The track is brilliantly situated in the middle of the tape, carrying the laid-back groove of the entire project. Having a most satisfying progression of production elements, the beat is centered around airy chords and a stuttering drum line which is amplified by the zesty movements of a flute. The groovy overtones captured in this mix plays deftly into the evocative artwork of this project: a black and white picture of the creators caught in mid-dance. 
View this post on Instagram
"Slap$" offers an immersive experience into the psychedelic nature of Trap songs. The words being rapped aren't as important as the emotions evoked. And to its credit, it's a song that doesn't require much of its listeners. If you dig it, the verses reveal the braggadocious mood of its creators, pulled into curating a vibe just because they can. Another catch on the song's direction is their promise of lyrical superiority. "If I wasn't rapping I'd be in the trap/ smoking a nigga if we on a track", Zilla raps with authoritative candour, highlighting the song's central message. 
In a time where the prospects of Nigerian Hip-Hop is constantly argued and projected on, Zilla Oaks and the Abuja community have stuck to winning ways. The fostering of close collaboration between these rappers have continued to raise the bar high for their individual and collective projects. As such, a tape like 'MMXXII' can only be created through a shared sense of vision. And with its heavy replay value, the resulting gains of such creative alliance is visible for everyone to see. 
Featured image credits/ZillaOaks