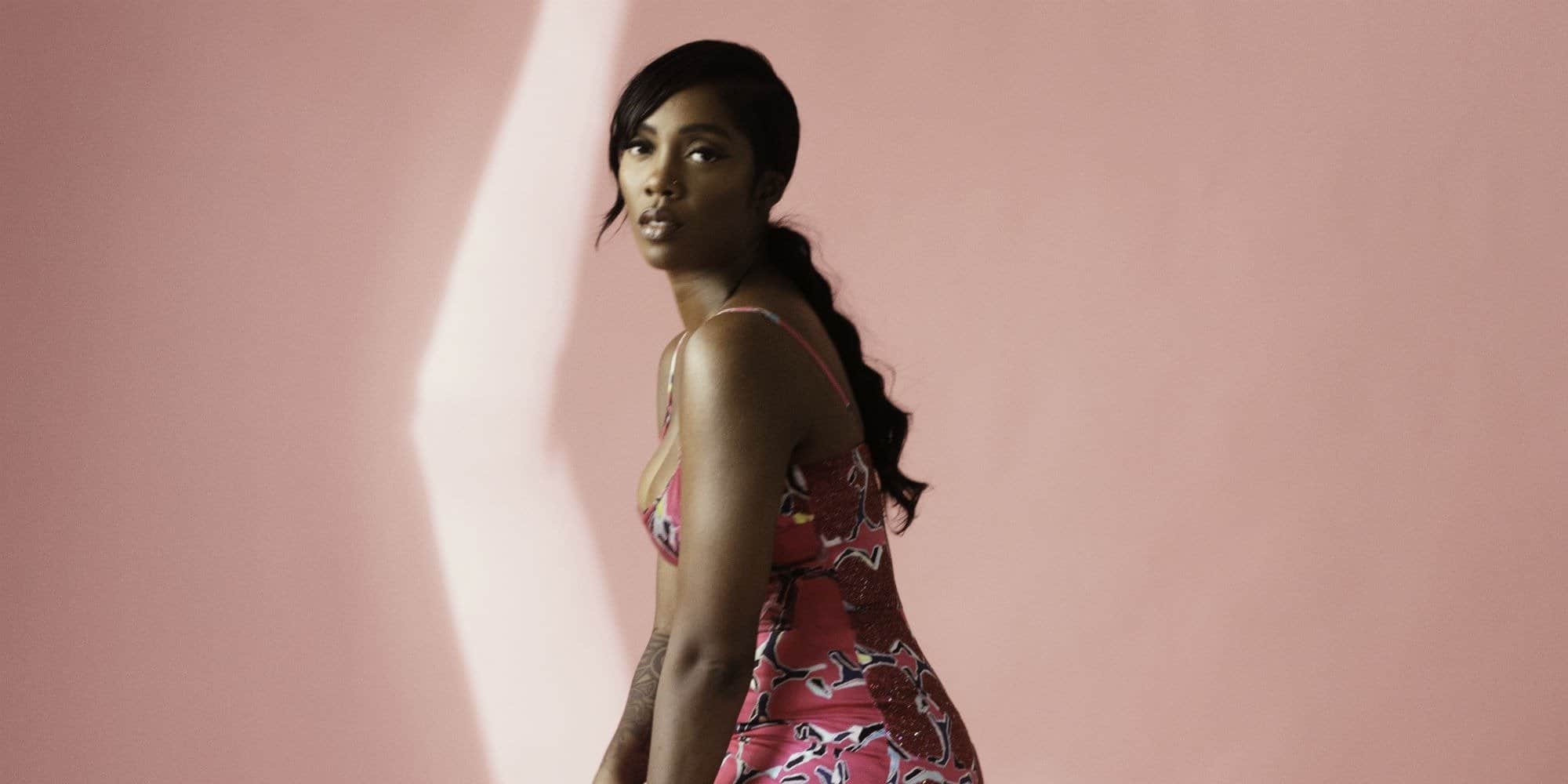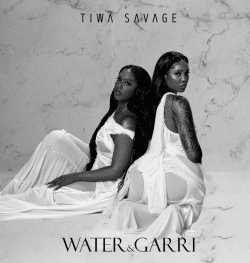 Best New Music: Tiwa Savage provides an inspirational nudge with "Work Fada"
Off her excellent new EP, 'Water & Garri'
There's a running joke that humans are the only beings on earth who have to work to live on the planet. It doesn't take too long to realise that living to work is an inescapable part of the human experience. And in a world that has capitalism increasingly baked into its core and crevices, it's not just about finding a means to sustain, to many, it's working hard and smart enough to live a life of largesse. Within the framework of life's ephemerality, this practice can be confounding – intimidating even – but it is aptly couched under the twin terms of purpose and fulfillment.
"Work Fada," the intro track to the newly released first part of Tiwa Savage's two-sided EP Water & Garri, is a balmy acknowledgment of life's work-based cycle, and a bracing call to action for those who haven't fully gotten with the program just yet. Reflecting Africa's economic terrain, where millions of its young population are actively dealing with unfavourable factors in order to earn an honest living and live their best lives, Afropop has no shortage of songs aimed at inspiring its listeners to brave the odds. More than just being an addition to this fodder, "Work Fada" cuts through with its superb execution, a near-wholesome nudge that is as critical as it is warm.
View this post on Instagram
In the song's opening moments, Tiwa Savage sets the scene with the imagery of someone who's glued to his video games, will rather sit back and much on some chips – preferably Lays – and down one more bottle of Dos Equis beer, than be "productive." In isolation, this habit isn't ideal but it also can't be categorised as deleterious to the person, that is until the stakes are revealed. "So you wan run run run run run the show," she harmonises alongside Rich King on the bridge, an indictment on the sort of people whose work ethic and intellect don't match their immediate wants and long-term ambitions. Expressing disappointment at this incongruity, Tiwa Savage's voice embodies a motherly chagrin – or easy-going reproach of a cool aunt – the sort of genuine disapproval that stings even though the cadence isn't harsh.
Complementing this perspective, Rich King comes across as the sagely friend who's always been driven and acts slightly older than his actual years, while American rap icon Nas is the stately uncle with a chastising streak. Having already set up its character, "Work Fada" is something along the lines of an intervention with a broad interpretation. The lessons are abundant: envy doesn't do much for your own goals ("heard you say they were pretenders"), time is a limited commodity, "go read some scripture, lazy boy," tenacity is key ("it might take you years/to figure out the bolts and things"), and laziness is a sickness.
Produced by Rich King, the music on "Work Fada" bubbles constantly, an entrancing gumbo of Neo-Soul, Reggae and Yoruba Folk. It's the perfect accompaniment to Tiwa's soul-reaching coos, Rich King's earthy intonations, and Nas' conversational – if heavy-handed – counsel. When the tracklist for Water & Garri hit the internet, there was some trepidation on this particular song, considering Nas' last collaboration with an Afropop artist wasn't particularly well-received. The evident brilliance is further validation of Tiwa Savage's ability to cajole fitting performances from her cross-Atlantic collaborators – in addition to this, Omarion and Sam Smith in the last few years, the EP houses another strong combo with R&B icon Brandy.
From a primary standpoint, "Work Fada" is a capitalist's fever dream, an admonition to rise and grind relentlessly. What makes it truly affecting on a broad level, however, is the wiggle room it leaves in the understanding that people want different things for themselves. It's not entirely explicit, but the message that an individual's action has to match their personal intentions makes it quite apparent. Living to work can be daunting and exhausting, but Tiwa Savage, Rich King and Nas suggest that effort will always be meaningful, and they sound mighty convincing.
Listen to "Work Fada" here.
Featured image credits/NME
---