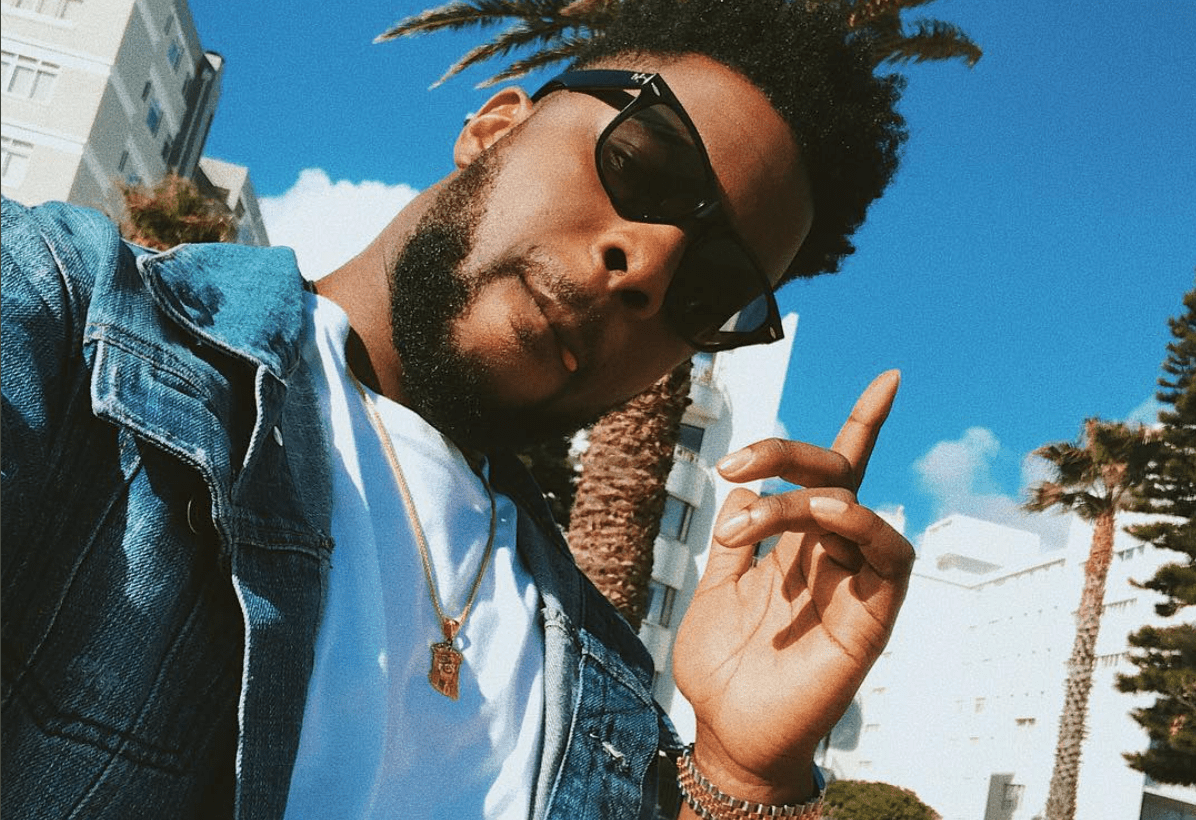 "Bend It" this weekend with Maleek Berry
Because Berry says so
Maleek is a man of his words. Last night, at the after party to his concert where he performed his acclaimed Last Daze of Summer Ep, he promised to release the new song he performed. And here we have it, "Bend It".
"Bend It" is Maleek Berry's fourth track this year since the release of previous records "4 Me", "On Fire" and "Been Calling". Maleek hasn't missed a beat on the four tracks. His party themed music often crafted on romance has become a style we've come to know him for.
https://www.instagram.com/p/BXFk66KF7ul/?taken-by=maleekberry
As usual, Maleek is in love again, where he proves his mettle however is more melody than songwriting. Perhaps this is due to his background as a producer,  hence the given ability to twist and layer vocals with instruments to create the best possible whine-friendly music. Even as "Bend It" is seemingly impressed as  a love song, the Afro-carribean drum pattern, indicate the rhythm was meant for contorting body parts.
"Bend It" is produced and written by Maleek himself. Take a moment to enjoy the track below.
Featured Image Credit: Instagram/@maleekberry
---
Fisayo is a journalist who thinks writing is hard and reading too. But her journey somewhere reveals, words are like pawns on chessboard when writing. She wants to see, create and share with the world, experience & communicate these experiences. Tweet at her @fisvyo
---