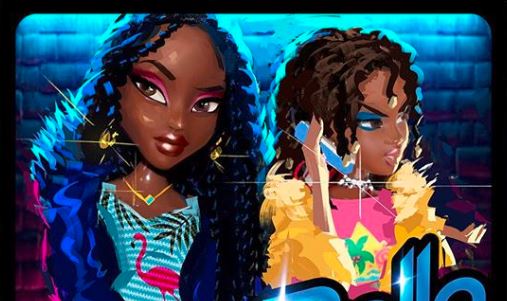 Bella Alubo and Lady Donli collaborate for new single, "Unavailable"
Inspiring a carefree ethos
While we wait for Lady Donli's highly anticipated 'Enjoy Your Life' tape, she's collaborating with Bella Alubo for a new song, "Unavailable", where they bask in their sisterhood and the bravado it inspires. While the airy trap-influenced beat Saucy produces is more Bella's speed than Donli's, they both have their liquor glazed eyes fixed on the dancefloor with their sleek Auto-Tuned vocals capturing the positive attitude they've both pursued with their individual catalogs.
"Unavailable" unfurls like a sunflower in the gentle glow of sunlight as the song opens to the calming sound of birds chirping. Singing "Unavailable, I don't see no problems/ We have been living like we got no problems" in a rousing chant-like cadence, the song inspires a carefree ethos, made more compelling by their soothing vocals and captivating songwriting. While Bella takes the chorus, they both get a verse each.
You can stream Bella Alubo and Lady Donli's "Unavailable" below.
Featured Image Credits: Instagram/bellaalubo
[mc4wp_form id="26074″]
---
You are meeting Debola at a strange time in his life. He wandered into a dream and lost his way back. Tweet at him @debola_abimbolu
---