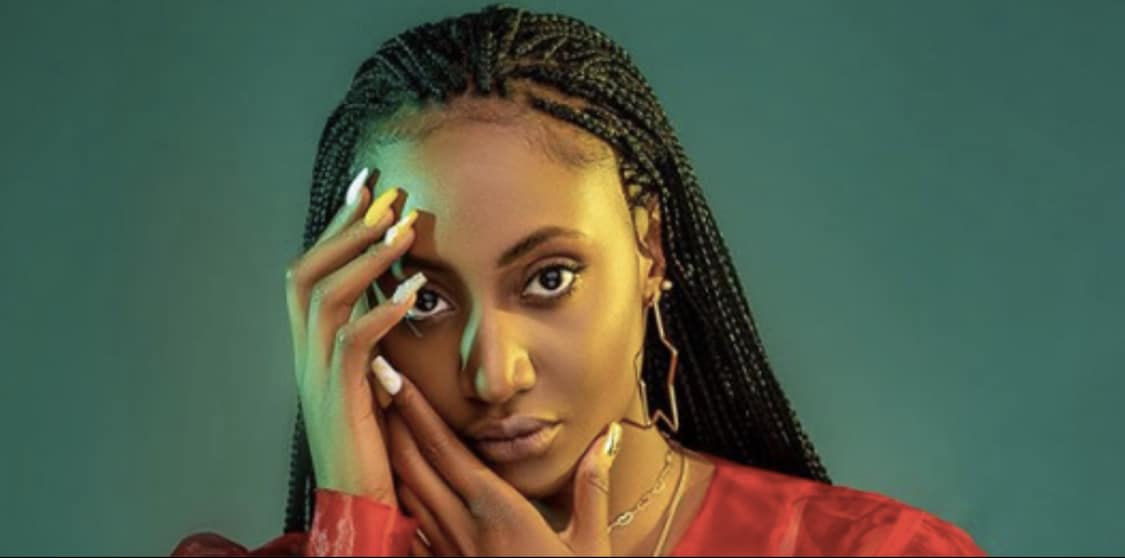 Essentials: Bella Alubo's 'Summer's Over' is a testament of her growth
Her sophomore project
Over the past year, Bella Alubo has been teasing the release of her latest project with a handful of singles including "Unavailable" with Lady Donli, and the Zlatan-assisted single "Agbani (Remix). Now fans finally can stream the highly anticipated project, 'Summer's Over' which cements Bella as one of the most promising Afropop acts working today.
Upon first listen, Bella's undeniable growth is made abundantly clear, with her sound, message and execution being further than a step's throw away from the Bella we saw on her last project 'Re-Bella'.'Summer's Over' is a crisp 10-track offering, which presents the theme of heartbreak with catchy bops laced with memorable lyrics, and there's definitely something for everyone on it.
The opening track, "Don't trust Geminis" features, Ezi Emela, where they sing: 'Many men don play the girl don do the girl something'. The song gives insight into the hurt she's had to deal with in past relationships with Geminis. People of this star sign get a really bad rep for being one of the worst signs to deal with in the zodiac, and both artists explore this, with their voices intermingling for a down-to-earth, relatable record.
https://www.instagram.com/p/B39WaG1FwwH/?utm_source=ig_web_copy_link
Elsewhere on "Fire", Bella is more optimistic about love, singing "Call me on the phone I'm available" and openly inviting love into her life. On "Summer's Over" the project's titular track, she enlists Ajebutter 22 and Mavin rapper, Ladipoe for a breezy lighthearted track which traces a relationship from its early stages before the summer until it dies out towards the end of the year. Produced by Quebeat, the song truly reflects things ending; 'Really loved you September…maybe I'll see you December' Bella sings, mirroring how fickle feelings are in Lagos, as they always seem to always die down before the crazy December period.
Mr Eazi joins Bella on "Kolombi" for a catchy sex positive track, which explores having a partner who wants you just as much as you want them. Fresh L & Ghanaian artist, Ko-jo Cue also feature on "4 Am" where Bella praises her love interest who stays by her side even in the madness of Lagos city. 'Na me go out with you when the popo dey for road' she sings, providing relatable lyrics for anyone who's lived in Lagos and given love a chance.
https://www.instagram.com/p/B3y7G_-luus/?utm_source=ig_web_copy_link
On "Follow Me" Bella turns her subject matter to social media and the importance our generation places on it. "Wanna be your favourite girl on the timeline" she sings, imitating a rhyming trance-like tone. She sings about how baseless she thinks social media relationships can be and how efforts placed to maintain them are futile.
The closing track is a French remix to the project's pre-released single "Agbani" which earlier also picked up a feature from everyone's go-to feature guy, Zlatan. On the French remix, Tengo John sing-raps in French about how different his life has been since his love interest walked away.
Stream 'Summer's Over' below.
Featured image credits: Instagram/FilmBoss