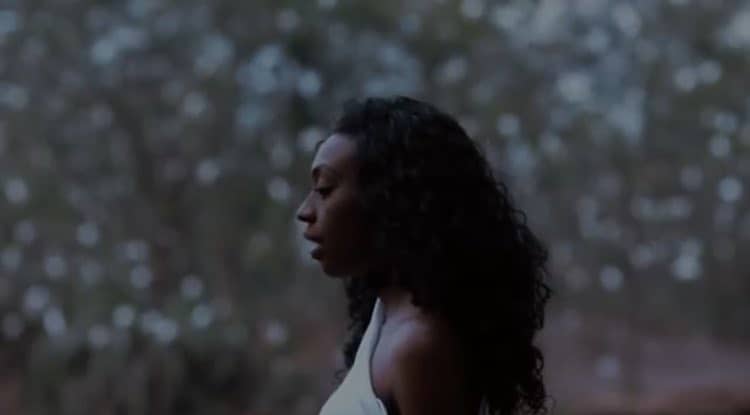 AV Club: Sutra's 'Waves/The Water' takes on contemporary Ghanaian spirituality
A creative bringing African spirituality to life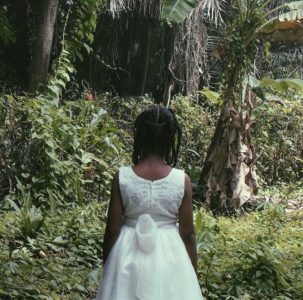 There is a renaissance of contemporary spirituality. Spirituality outside of the conventional Christian and Muslim religions enforced violently through campaigns and crusades and offered as way of conforming to a changing world has never stopped existing, but it has hidden or mutated into shroud itself with culturally acceptable veneers, like the Santeria of Cuba and North America. But as millennial youth grapple with the inconsistencies of conventional religion and find them wanting, they are making their way back to a spirituality which does not acquiesce to one divinity, but rather cobbles one's own beliefs from personal convictions and epiphanies.
This spirituality is finding its way into the creative work of young Africans, as metaphors in their fashion, and themes in their music and films. Mami Wata is once again celebrated, Orisas are super heroes, and water, once feared for its wildness and its ability to take a man's soul is being explored again with the reverence it demands.
Ghanaian singer/songwriter Sutra, partners with film maker Edem Dotse to create #W,  a short film for songs off her songs 'Waves' and 'In the Water' from her mixtape The Art of Being, using water as a multiple metaphor for cleansing, healing, reincarnation and faith. Shot in Legon's Botanical Gardens and following in the path worn by fellow Ghanaian immigrant creator Blitz Da Ambassador, Sutra weaves a magical tale of a woman torn from familiar lands and thrust into an unforeseen situation, she grapples with dissociation and longing for her home, but grows to find identity in her new land. It probably draws from Sutra's own experiences as an immigrant and how her travels have shaped her connection to Ghana, her home country.
Edetso and Sutra uses the Legon Botanical Gardens as a frame for some gorgeous shots and the video itself is ethereal, and its story important.
Some will draw associations between #W and Beyonce's Opus, Lemonade, and that would be doing it a disservice. Sutra is a storyteller and the place from which she speaks is entirely her own.

Watch 'Waves/In The Water' here.