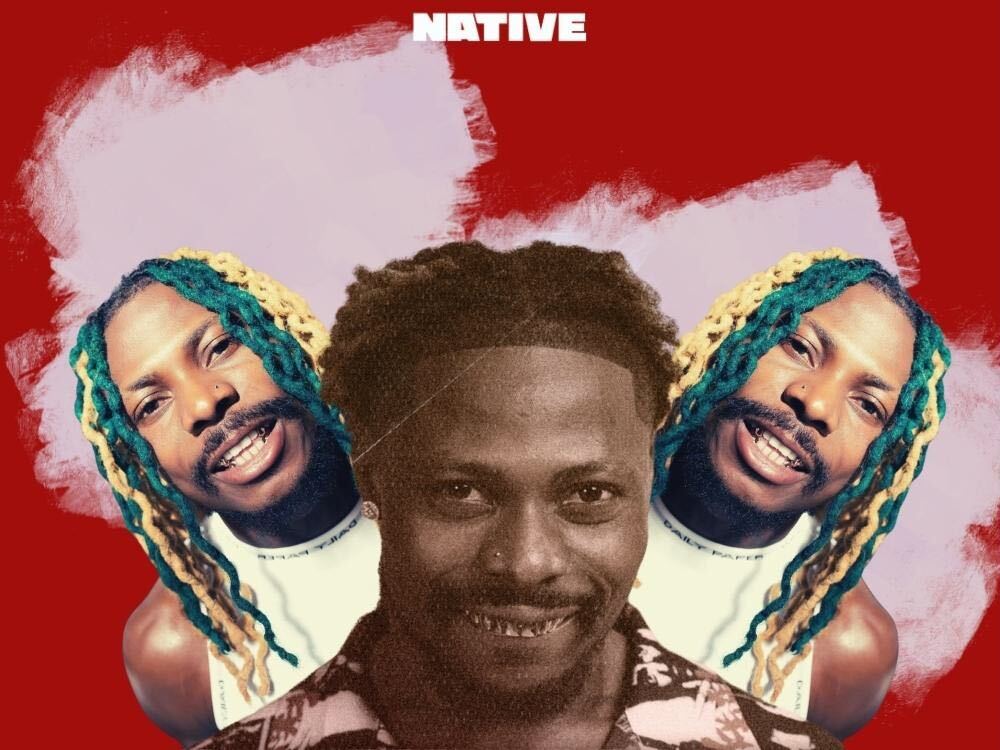 How "Yan Yan" frames Asake's growth within the past year
foreshadowing his current ascent
Every year, Nigerian pop welcomes several ascendant stars to the mainstream. Of those entrants, it's not unusual for one or more of those artists to put together a special breakout run that quickly sets them apart from their peers. In select cases, special doesn't even begin to define that run—think solo 2face Idibia in 2004, Asa in '07, Wande Coal in '08, Wizkid in '10/'11, Mr Eazi in 2016, and Rema in 2019.
Asake is in the midst of one of those transcendent breakout years, one that will be Nigerian music history lore for decades to come. Since making his searing entrance into the mainstream with "Omo Ope", the singer hasn't just been on a tear of smash hit songs, he's been the primary narrative of Nigerian pop.
"Sungba" and "Palazzo" aren't just insanely popular songs, they are irrefutable touchpoints in the pronounced trend of vocally stacked and anthemic hooks. Instant listener favourites "PBUY" and "Terminator" ratcheted up the efficiency of the snippet as a marketing tool before dropping. Asake isn't just an uber-talented hit-maker, he's made himself a cultural force.
View this post on Instagram
For an artist with half-a-dozen veritable smash hits, and on the cusp of his debut album, it feels like a long time ago that the singer was trying to consolidate on the success of "Mr Money". Following the Zlatan-assisted remix of that 2020 street hit, Asake dropped a similarly cruddy banger, "Don't Hype Me", but it's the subsequent single, "Yan Yan", that offers an inflection point between Asake, the one hit wonder and Asake, the pop superstar with a growing stack of hits.
Sometimes, artists breakout by pulling a 180 and totally reupholstering their style and approach to making music. Other times, they do so by doubling down on a formula and working out the kinks. Asake's breakout is of the latter type, and "Yan Yan" is prime exhibit that he'd found the sound that would serve as the engine for his supersonic tear. Produced by Phantom, the song relied on the percussive ticks of Amapiano for a club-ready ambience and an exuberant backdrop for Asake to sing boastful and sexually suggestive quips: "I don arrive/omo, je ka lo London".
The singer's ready-made disposition was both earned and pre-emptive—he'd already scored a hit song but he wasn't yet a bonafide star. "Yan Yan" didn't do badly when it came out, I remember hearing it a few times around where I stay in Lagos mainland, but I wouldn't describe it as ubiquitous. In hindsight, though, it's a perfect middle of the road single, because it contains the hallmarks of his now-distinct artistry—albeit in rudimentary form.
There's the 'piano-indented beat, which sounds unpolished compared to more the extravagant instrumentation and arrangement of "Omo Ope" and "Sungba"; there's also his fuji-influenced vocals and flashes of his quotable lyricism, but it's not as engrossing and intricate as "Palazzo" and "PBUY". Released just over a year ago, the song shows just how much can change with consistent retooling. It can be easy to take the journey an artist goes through for granted, but understanding humble beginnings makes the trajectory even more worthwhile to experience.
Hours ahead of his highly-anticipated debut LP, 'Mr Money with the Vibe', "Yan Yan" perfectly frames the huge strides Asake has taken on his way to becoming a singularly compelling artist.
---