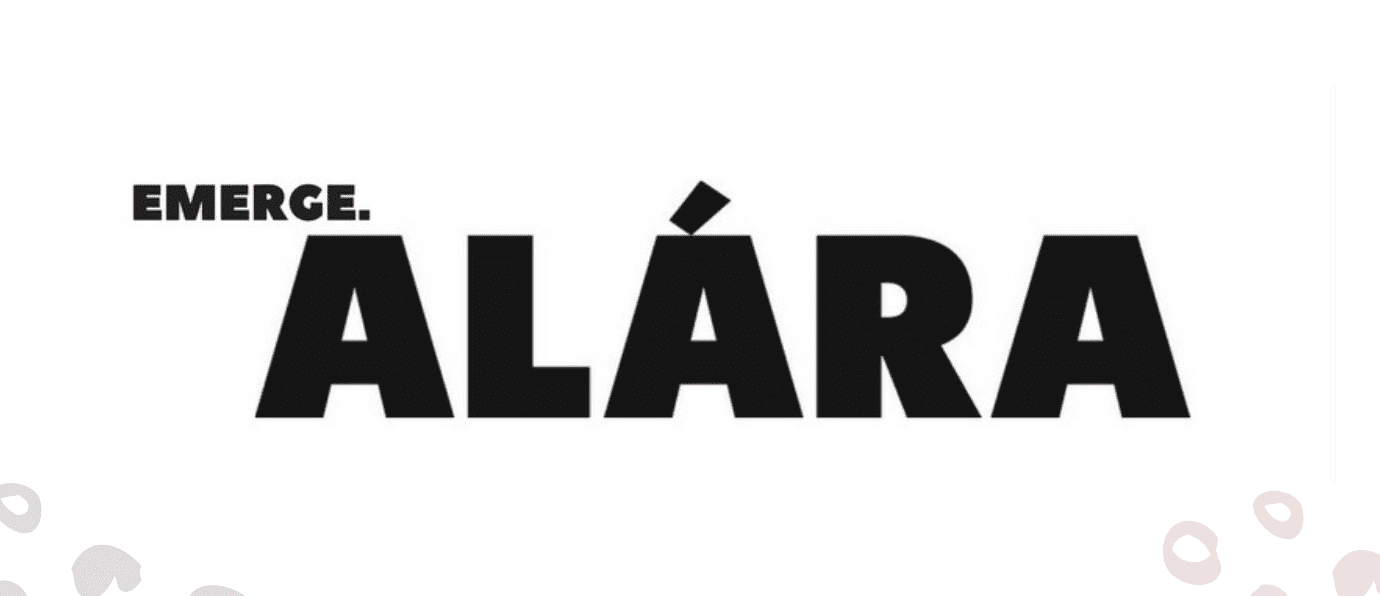 ALÁRA Lagos just launched the first edition of, 'Emerge ALÁRA'
Celebrating Fashion in Africa
ALÁRA Lagos is calling on all young African creatives in the fields of Fashion apparel design, accessory design and fashion media to partake in the first edition its Emerge ALÁRA Award.
ALÁRA Lagos has launched a new awards platform, Emerge ALÁRA, aimed at supporting the growth and exposure of young creative Africans within and outside the continent. The platform will focus on Design, Art, Fashion and Cuisine, and intends to hold ceremonies for each category separately. For the first edition Emerge ALÁRA: Fashion Edition, the art house is calling on all designers and fashion media creatives to apply for an opportunity to be added to their formidable list of creative partners.
Work chosen will not only be recognised but will also earn the creative behind the work a mentor placement with industry experts handpicked by the team at ALÁRA Lagos. They also offer financial support and training that will help facilitate an exhibition ALÁRA Lagos intends to organised for the cohort at the end of the training.
Eligible parties must be between the ages of 18 and 30 and need to present two bodies of work along with their application. Applications are open now until the 17th of August.
Interested parties are expected to apply via ALÁRA Lagos' website by the 17th of August. Applications require filling the form on the website, with two samples of personal work. After the vetting process, the successful parties will be announced in September.
More details on the Emerge Alara website.