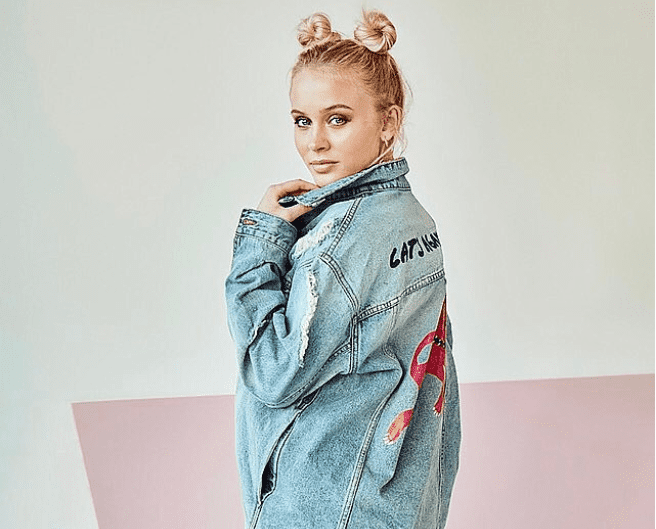 Get This: Afro-pop Meets Swedish-pop in Zara Larsson's "Sundown" featuring Wizkid
Ojuelegba's Very Own makes a quick stop at Sweden.
Words by Fisayo Okare
https://www.instagram.com/p/BRutUiVgMpW/?taken-by=zaralarsson&hl=en
Swedish pop and Afro pop, are certified to be two of the best sub genre's of pop music in the world. Both sounds are meshed together on Zara Larsson's "Sundown", the eighth track off her new Album So Good. The album cut features Wizkid who adds an Afro-Carribean blend to Zara Larsson's youthful summer nostalgia.
Sundown faintly taps into Rihanna's dancehall foray of 2016. It's slight but you can notice it when Wizkid gives a sharp bouncy intro, setting the pace and rhythm of the music with a reverberating tenor. Zara Larsson continues with a delightful soprano vocal and Wizkid seamlessly cuts-in in the refrain.
"Sundown" echoes of a summer lost and a dutty whine with just the right amount of African swing and energetic pump. It's a few months early, but perhaps "Sundown" will ease into summer playlists as the year edges towards a mid-point.
Stream "Sundown" via Apple Music below

Featured Image Credit: Zaralarsson/Instagram