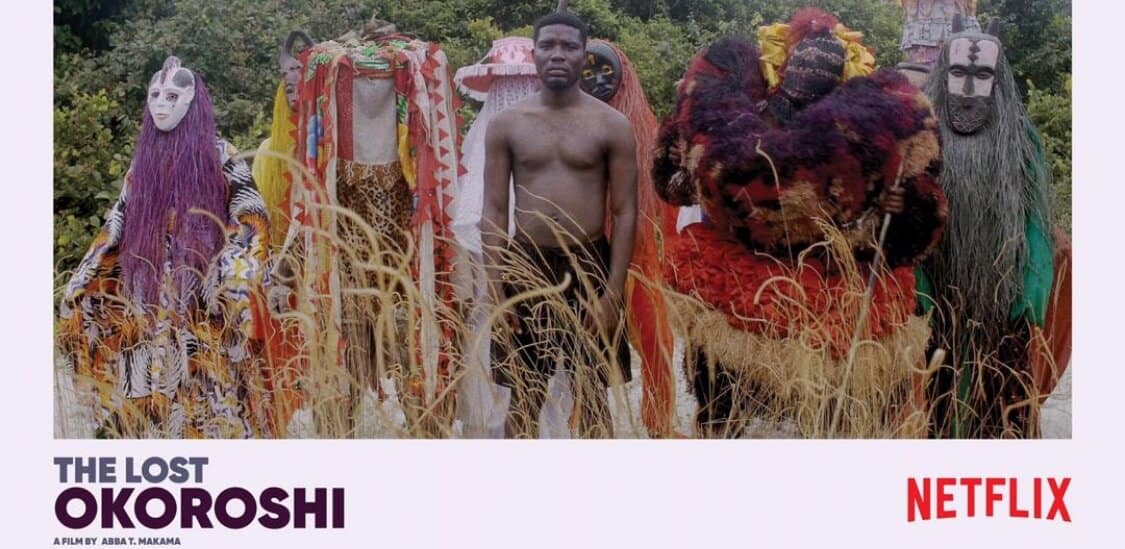 Abba Makama's 'The Lost Okoroshi' is now streaming on Netflix
A new film to add to your watchlist
Last year, Surreal 16 filmmaker and director, Abba Makama released his second full-length film titled The Lost Okoroshi which premiered internationally at the Toronto International Film Festival (TIFF) as part of its new Discovery slate. The film which follows a young security guard stuck in a job he doesn't enjoy takes a turn for the unexpected, when he wakes up one morning and finds that he has transformed into a traditional masquerade known as the Okoroshi.
Though the film premiered in Lagos at the Lights, Camera, Africa Film Festival for a select number of guests, it never made it to the cinema circuit within Nigeria, leaving many unable to watch the masterpiece at the time of its release. Well, not anymore, as The Lost Okoroshi is now officially streaming on Netflix in Nigeria and globally. Abba Makama shares with the NATIVE that,
'I'm extremely excited that exactly a year from premiering at the Toronto International Film Festival, the world finally gets to see it, especially at a time where being spiritually connected is important'.
You can watch the film here and watch the trailer below.
Featured image credits/AbbaMakama
---
Hell hath no fury like Tami. Tweet her your fave female rappers @tamimak_
---