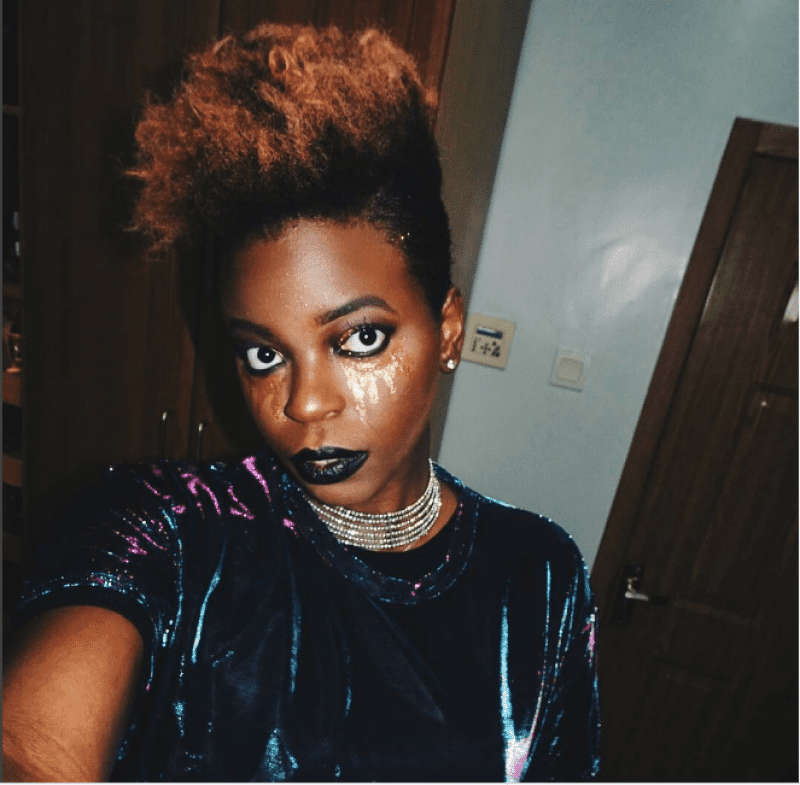 5 Things You Probably Don't Know About Kah-Lo
All the deets.
Last year, The Recording Academy rolled out the nominees for this year's  Grammy awards with two Nigerians; Wizkid and Kah-Lo announced alongside other international acts. Wiz' nomination for his contribution on Drake's "One Dance" didn't come as a surprise, but singer Kah-Lo—a relatively unknown artist—stunned most Nigerians with her inclusion. Kah-Lo's nomination came via a feature on  "Rinse and Repeat", where she collaborated with veteran British DJ, Riton. For those like many, still wondering who Kah-Lo is, here are five quick facts you should know.
Her real name is…
Kah-Lo's offstage name is Faridah Demola Seriki. If the name sounds a little familiar, it might be because of her father, Chief Demola Seriki, a former Minister of Defence in Nigeria. Also, her stage name might just be a suffix drawn from the renowned artist, Frida Khalo.
She is…
She's an Alumna of Hofstra School of Journalism. She graduated in 2013.
The ado about "Rinse and Repeat"
Her single, "Rinse & Repeat" has been streamed 5 million times on Spotify and played 1.5 million times on YouTube less than a month after its release.
The inspiration for "Rinse and Repeat"
Faridah revealed "Rinse and Repeat" is about Christmas time in Lagos. In a recent interview, she said, "Yeah, it's basically Christmas in Lagos, because when we recorded that, I had just come back from Lagos for Christmas.  You know how Christmas in Lagos is, you wake up, you go to your party or your wedding, then you come back really late, and then you wake up and you do the same thing. You rinse and you repeat. Over and over."
Music style
She doesn't consider herself a rapper but a singer who raps. She describes her tone as monotonous. When she was asked about being monotonous, she said: "I really think if I'm telling a story, and I'm just talking, and I'm just being me, that's what it sounds like. It sounds like just talking—monotone."
Check out her SoundCloud page below
Featured Image Credits: Instagram